Our Mission is to nurture all people in Christ's Love and Grace, through the guidance of the Holy Spirit,
and to serve God and Community.
for Worship, Ministries, & Events
What does it mean to be Lutheran?
Check out this amazing article from LivingLutheran.org
Worship 101:
The "Whats, Hows and Whys" of Lutheran worship
Ministries

Information about
our
Ministries

You Can Make a Difference
Through various fundraising efforts and events throughout the year, as well as continuous food collection,
Zion lifts up our community members through our continued efforts.
The 28th Annual Benefit Concert for the Open Door Food Pantry will be held on Sunday, November 3rd at Zion Lutheran Church. Serving as one of our major fundraisers, the program offers a roster of outstanding musicians, all of whom donate their time and talents. The event brings together many denominations as participants and audience for the purpose of relieving hunger in our community.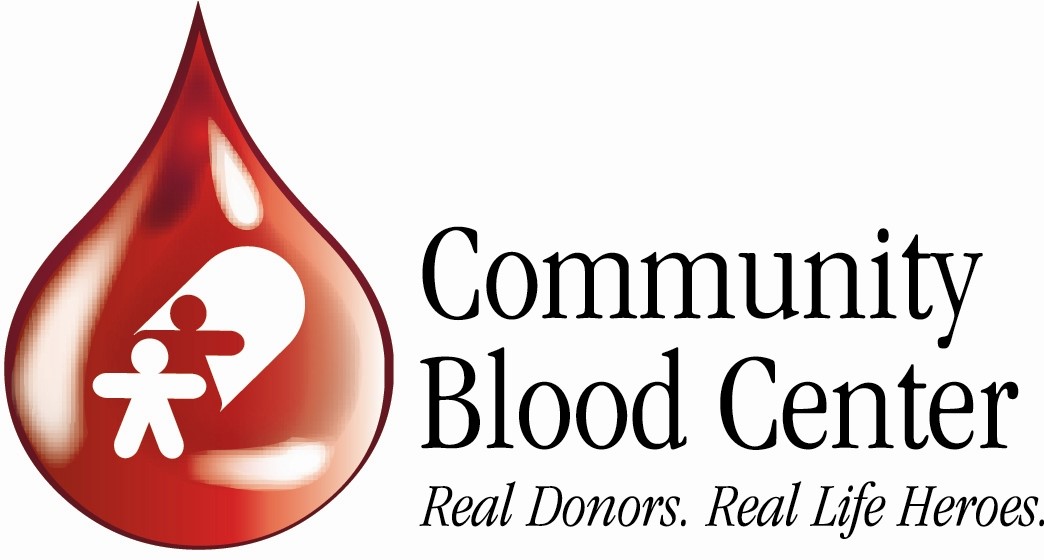 Want to be a Real Life Hero?
Ready to take the next step?
You can become a lifesaver.
"Now entering its 68th season, the Butler Philharmonic is the premiere professional performing arts organization in Butler County, Ohio."